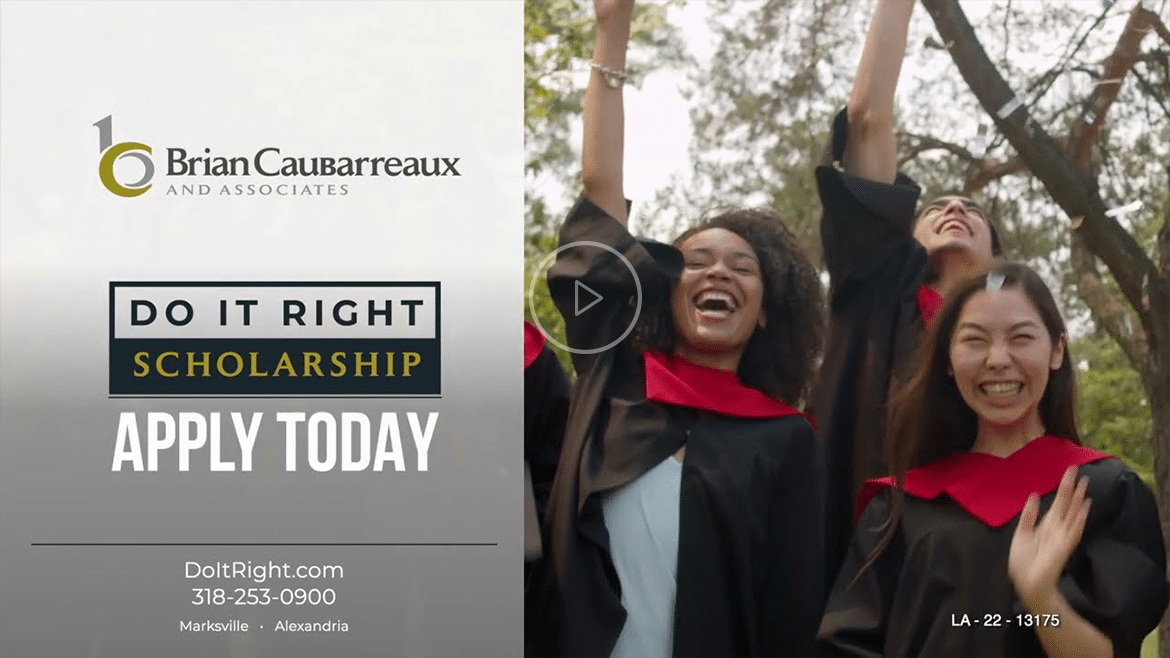 Attorney Brian Caubarreaux of Brian Caubarreaux and Associates has created the "Do It Right" Scholarship to provide assistance to those striving for a better tomorrow.
While growing up in Avoyelles parish, Brian learned many life lessons from his dad, who was a part of the working class. The lesson that stuck with him the most was to always do things the right way. Brian has built a well-respected reputation for himself and his firm based on this principle.
Brian started this scholarship to help those in need succeed. He knows that not everyone has the chance to do things right the first time, so he's giving them the chance to do things right this time.
The Do It Right Scholarship is for the young guy in high school who aspires to be an automotive technician, but can never afford college. It's for the single mom who dreams of becoming a nurse, but can't juggle both tuition and childcare. It's for the neighbor who just got laid off and can't support his family. It's for the woman you know who always puts others first, but only makes just enough to scrape by.
Look around. It's time for these individuals to get a leg up on life. Now they can.
The Brian Caubarreaux Do It Right Scholarship is awarded to individuals on a needs-based merit by an independent panel of community leaders, based on a combination of attributes such as the student performance, drive, and ability required to develop a career and technical education from Central Louisiana Technical Community College. CLTCC offers two-year associate degrees, as well as certificates and diplomas in practical occupations. Students can study various fields such as Automotive Technology, Business Office Administration, Criminal Justice, Practical Nursing and Welding. Armed with a college education, these individuals will have the opportunity to thrive and will no longer have to spend their days wondering what could have been.
Do you know an individual who deserves the Do It Right Scholarship? If so, please tell them about this life changing opportunity today. You can also email the Brian Caubarreaux and Associates law office at info@caubarreaux.com or give them a call at 318-253-0900.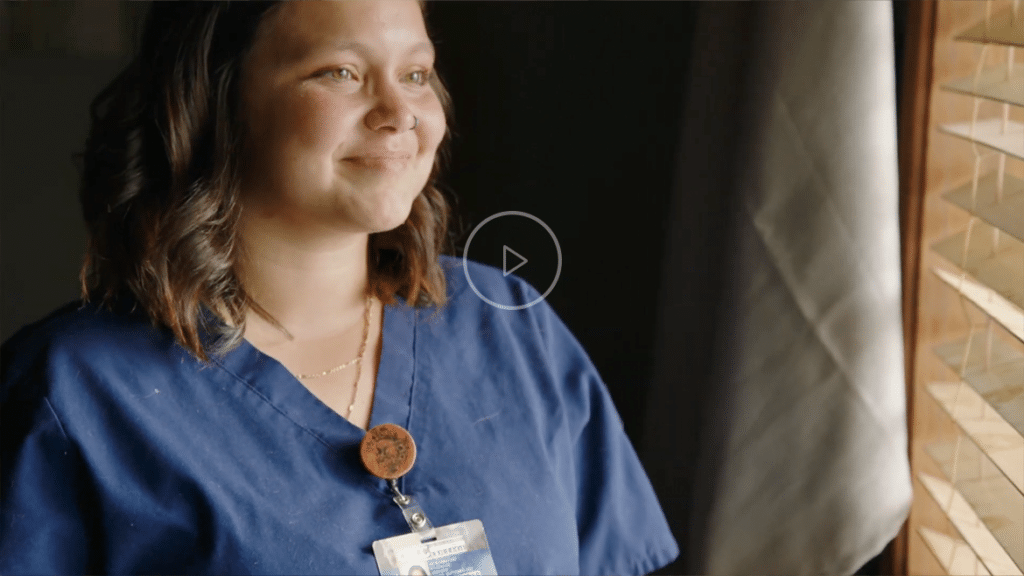 Hannah is a single mother of two who worked nights as a CNA to care for her children and pay her way through school. Stressed by the long hours and bills piling up, Hannah was afraid that her dream career as a SANE nurse was out of reach until she found the Do It Right Scholarship in 2022. Now she has the help she needs to continue with her education.
Monica finished her first degree in the early 2000s, but as years passed, Monica always knew in the back of her mind that she wanted to follow her dreams by going back to school to become an LPN. Working full time and using up all of her resources to put herself back into school, she was worried that she didn't have enough to make it through until the end – until she found the Do It Right Scholarship.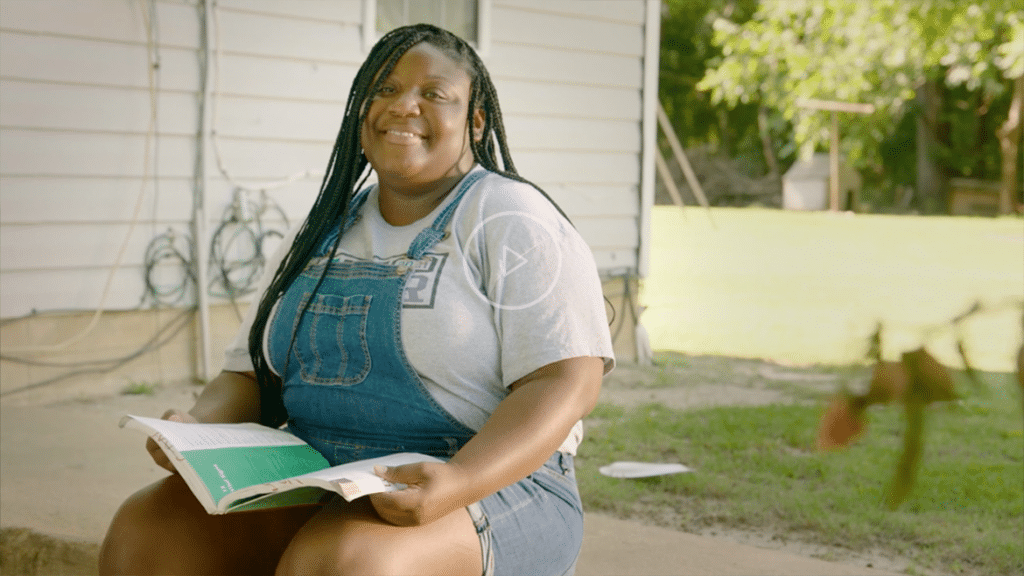 Amya was raised in a single parent household, her parents split up when she was still very young. Amya's mother worked extremely hard to raise four kids by herself. She constantly encouraged Amya to shoot for a higher goal. Amya did just that, obtaining her CNA and continuing in the Nursing career path with the help of the Do It Right Scholarship.
Caylon Beard experienced trauma at a young age when her abusive father still lived at home. After he left, her single mom worked multiple jobs to raise Caylon and her two siblings without help. Rising above the challenges, Caylon continued to do well in school and plans to study Nursing thanks to the Do It Right Scholarship she earned in 2021.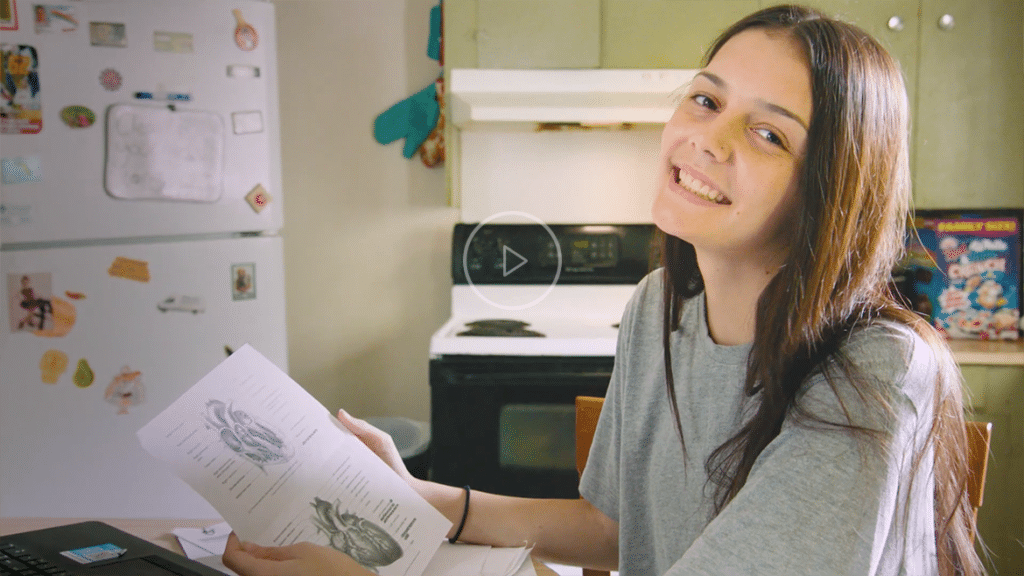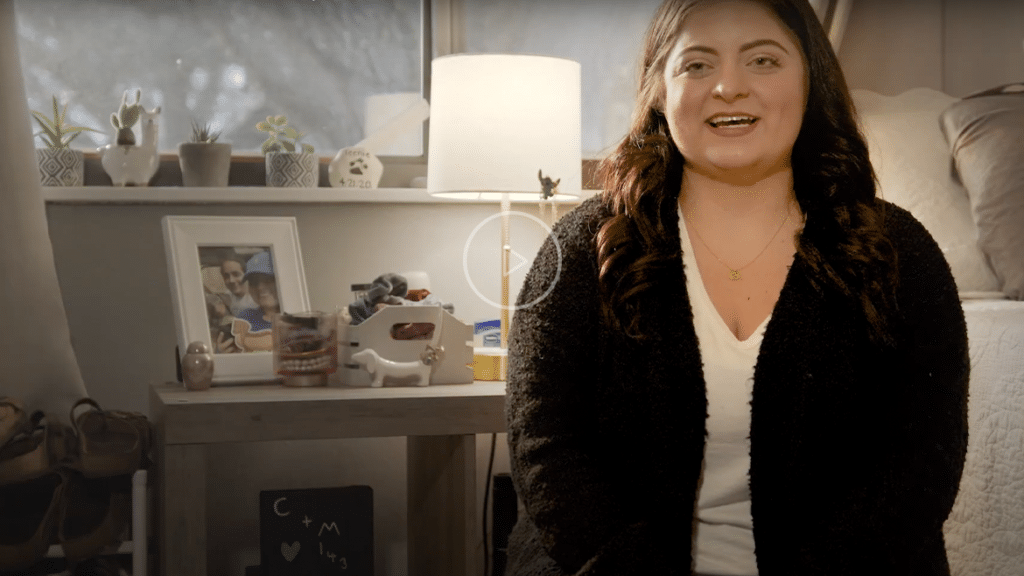 Callie Stroud teamed with her dad to pay the bills after her parents' divorce and her father's diagnosis of chronic kidney disease. After the struggle of traveling back and forth to Ruston to take care of her dad while she was in school, she was finally able to attend CLTCC closer to home when she was awarded the Do It Right Scholarship in 2020.
Erica French moved in with her grandmother after being born into an unstable living situation. Her grandmother worked hard to get Erica and her sister through school while battling breast cancer. Erica kept her grades up despite her obstacles and is attending CLTCC after receiving the Do It Right Scholarship in 2020.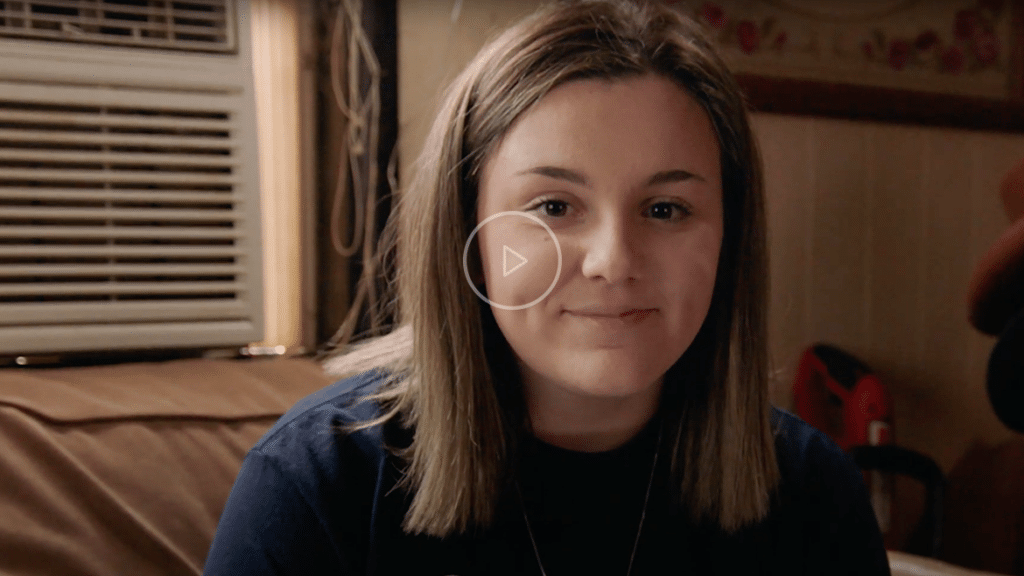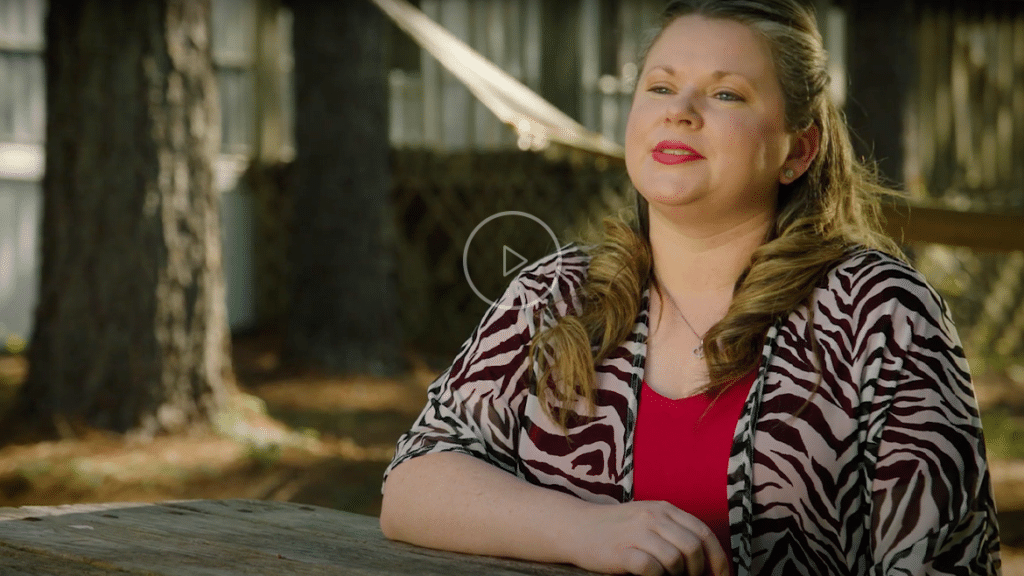 Doris Valencia is a mother of two who worked hard in odd jobs to raise her family but refused to settle for a job she didn't love. Pursuing a new passion was finally in her sights after being awarded the Do It Right Scholarship in 2019.
Isaac Hayes is a resident of Georgetown, Louisiana with a passion for welding who was raised by a single mother his entire life. In a single-parent household, paying for school and starting his own welding business was going to be a struggle until Isaac was awarded the Do It Right Scholarship in 2019.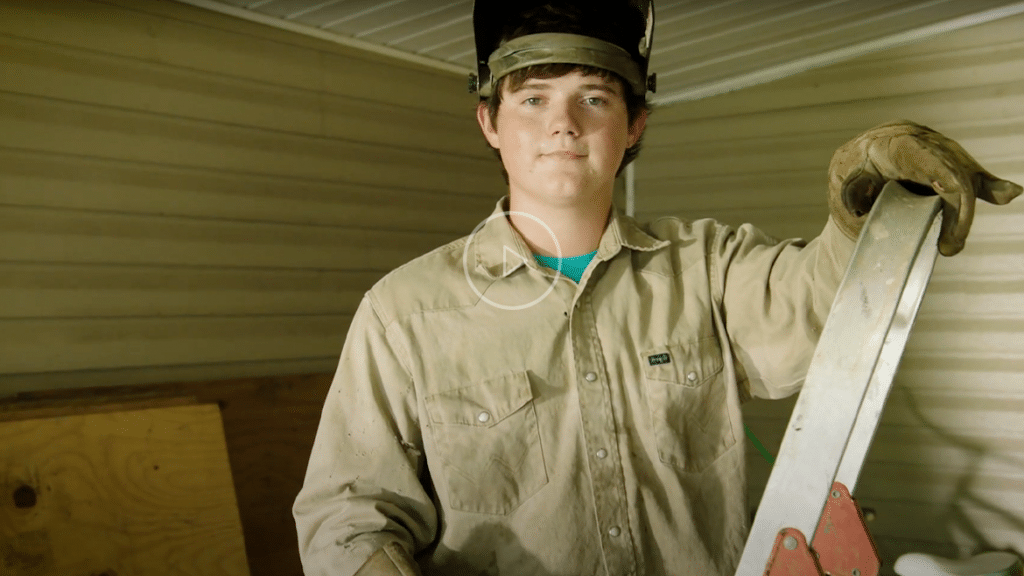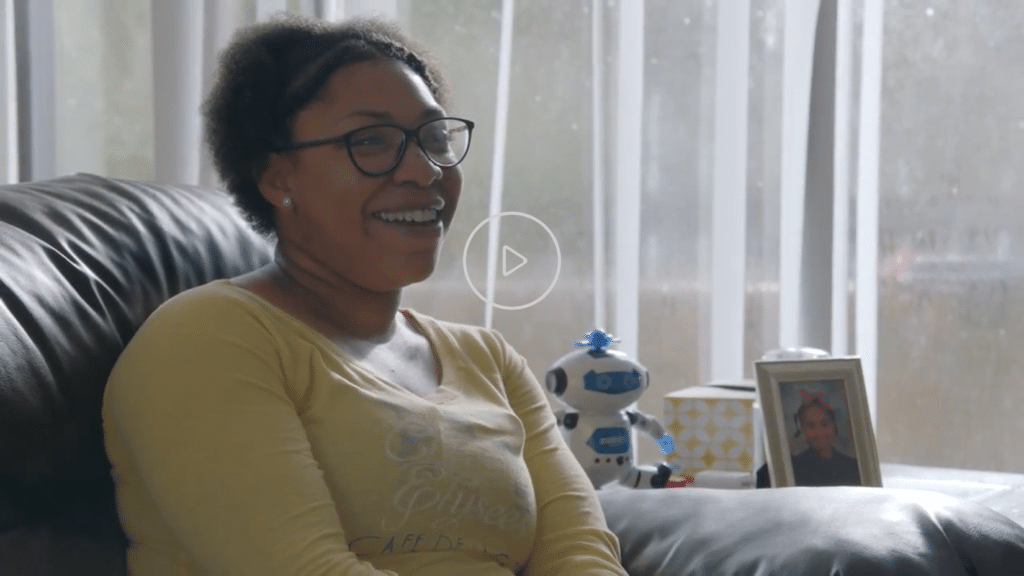 Her entire life, Marquita Johnson always wanted to become a nurse. "To care for others, to help others – I just wanted to be a part of that."
Tycianna Caldwell grew up with a tumultuous home life. Her family struggled financially, causing her to get bullied at school for not having brand-name clothes like so many others had.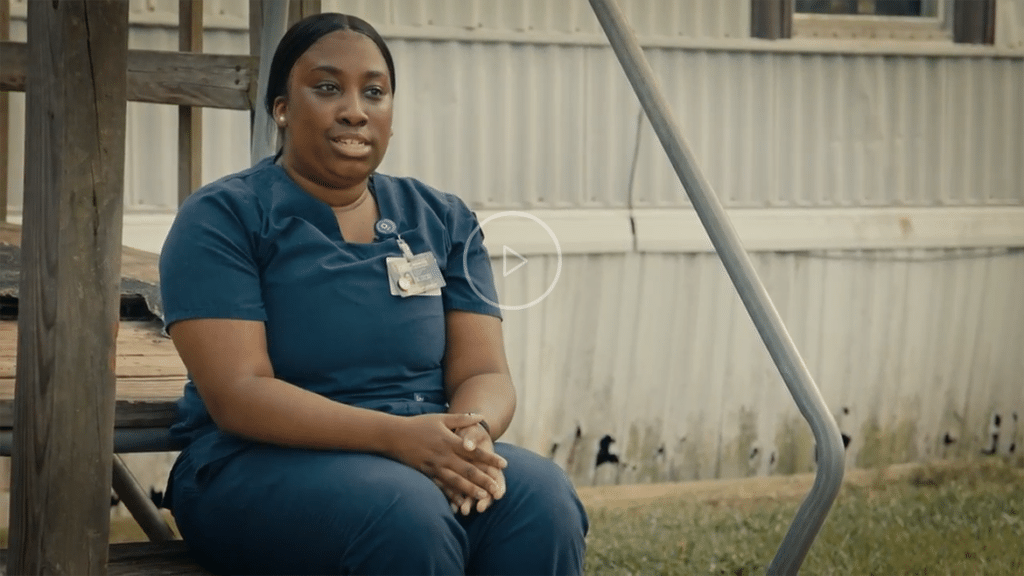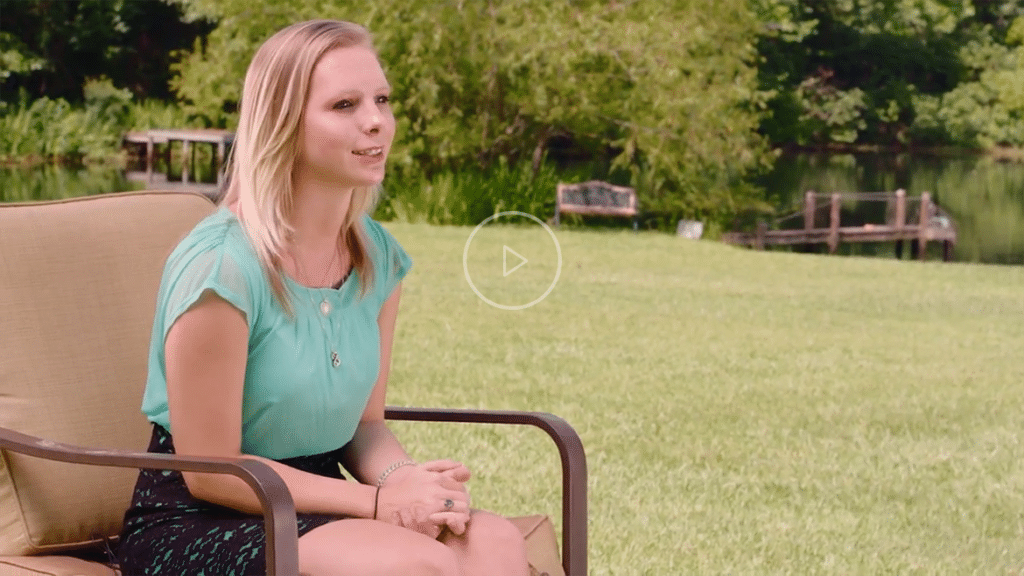 Kylee Patten was a graduate of LaSalle High School and entered into CLTCC's Nursing Program.
LaKeair Hawkins was a graduate of Ferriday High School and after being presented with her scholarship, entered into CLTCC's Nursing Program. During high school, she was a cheerleader for 3 years and participated in dual enrollment classes for Nursing.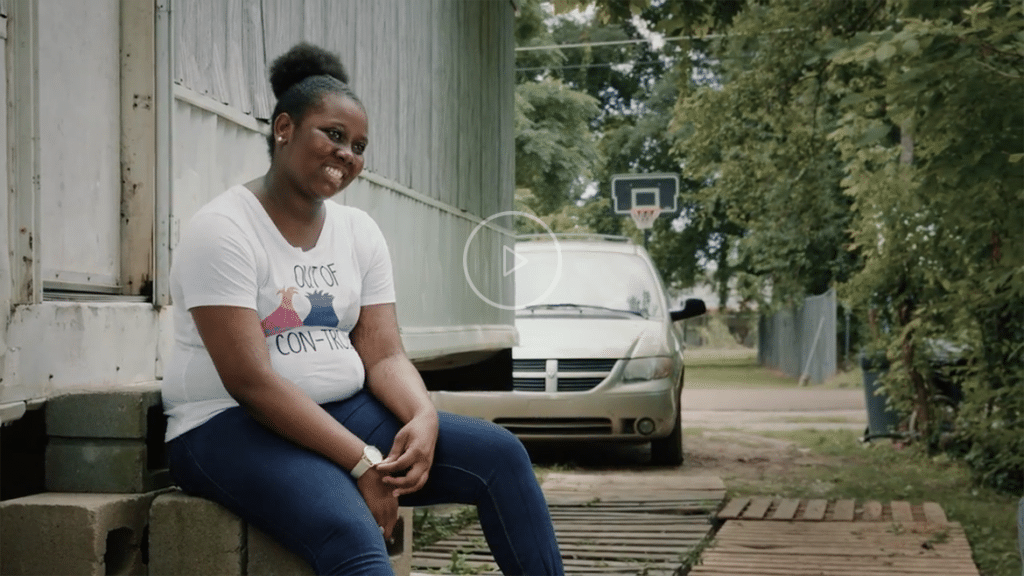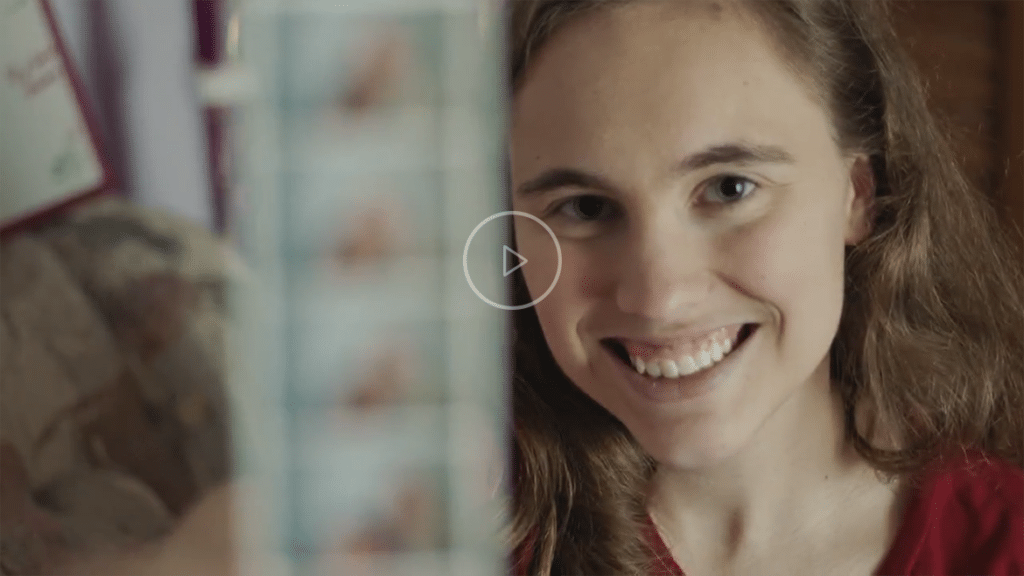 Rebekah Gauthier is from Pineville, LA and was a second time applicant for this scholarship. She is the oldest of 3 and at the time she was awarded the Do It Right Scholarship had just completed her 1st year of an Accounting Associate's at CLTCC.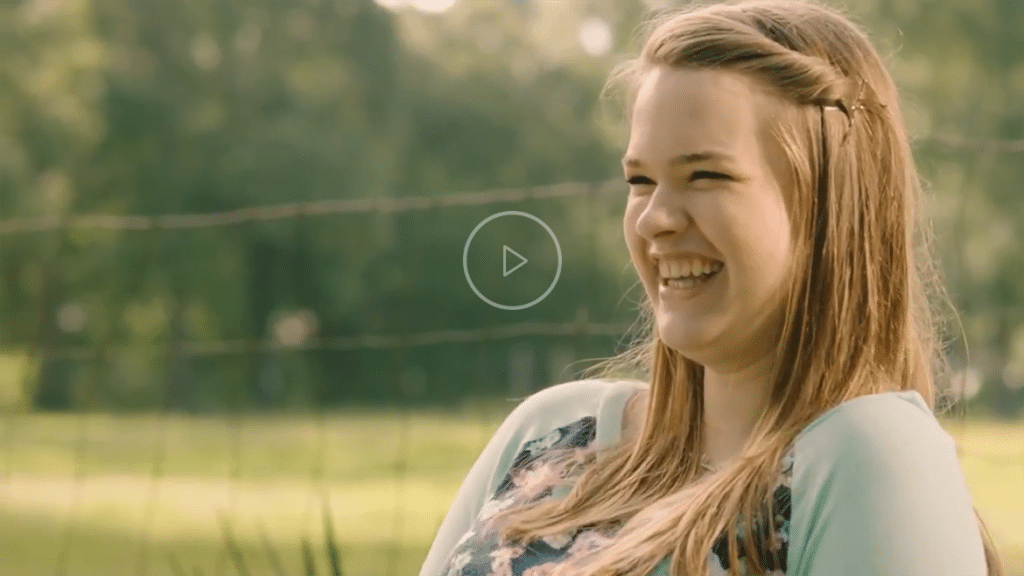 Alicia Brister is a resident of Elmer and graduate of Oak Hill High School and began the Practical Nursing Program at CLTCC in the 2016 Fall semester.
Tessia Tellis is a resident of DeRidder and was already enrolled as a Practical Nursing student at CLTCC when she was awarded the Do It Right Scholarship.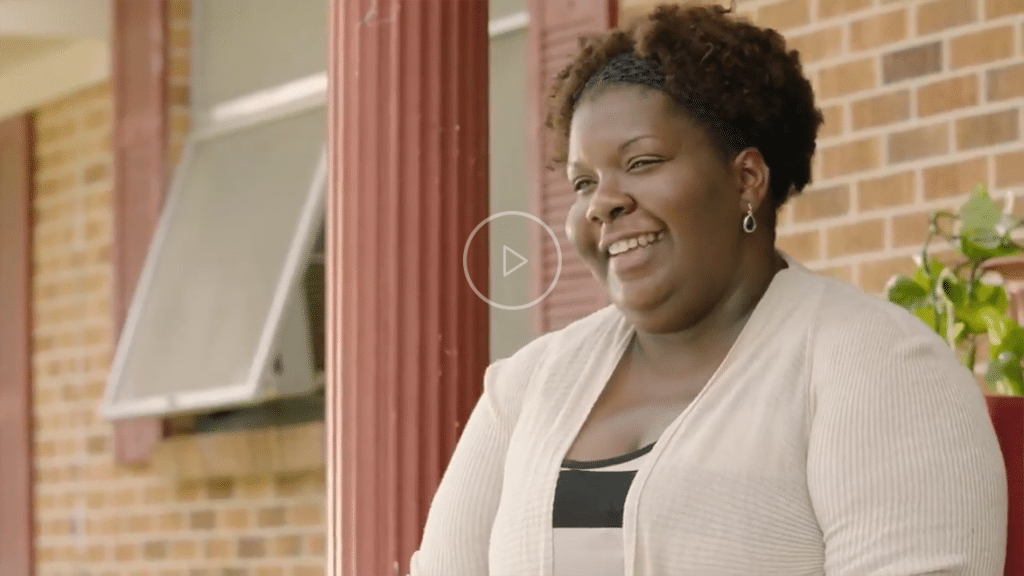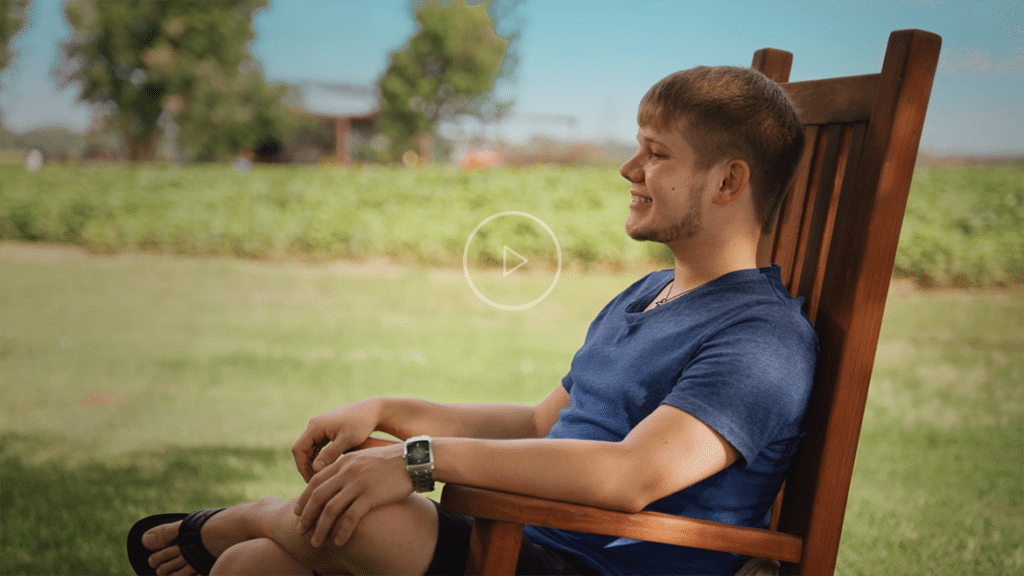 A resident of Moreauville, Louisiana, Dylan attended CLTCC in Avoyelles when he was awarded the Do It Right Scholarship in 2015.
When Johnathon received the Do It Right Scholarship in 2015, he attended CLTCC in Alexandria. His mother was ill and the family finances were being used to pay for her treatment.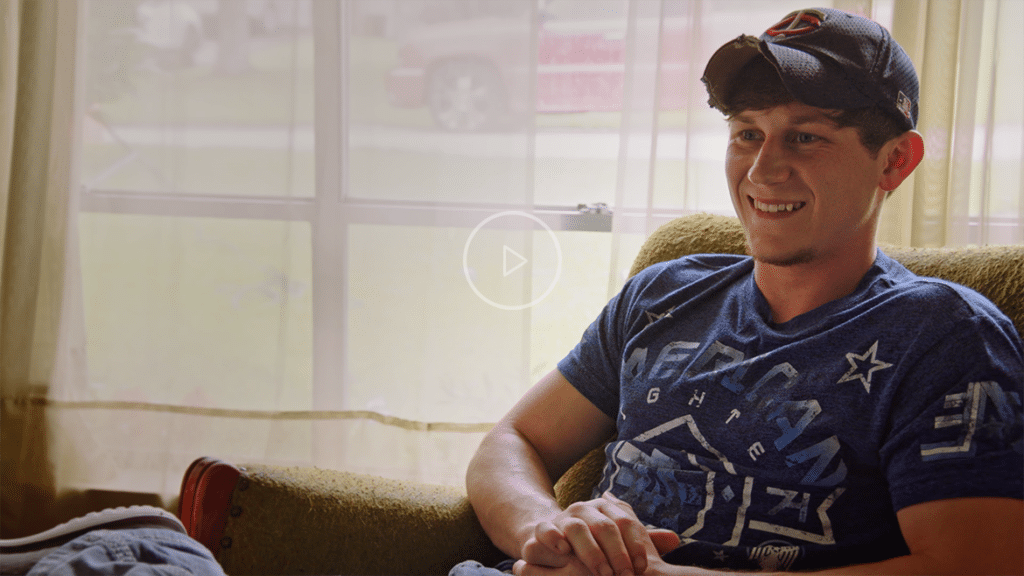 BRIAN CAUBARREAUX SCHOLARSHIP