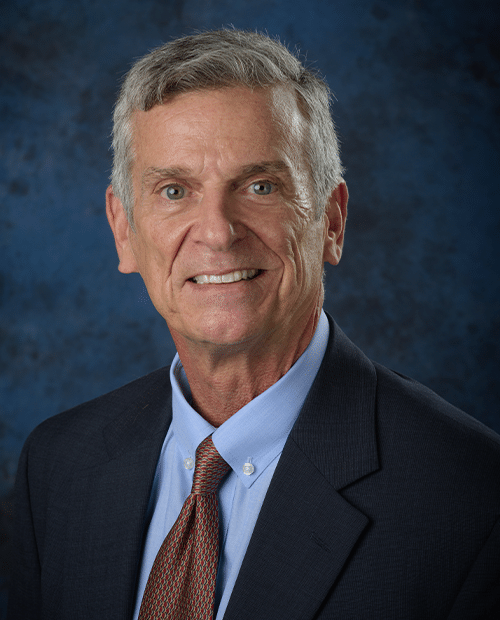 Paul Tellarico
Practice Area:

Personal Injury, Automobile Accidents, Maritime Accidents, Products Liability, Life Insurance, and Nursing Home Abuse.

Education:

Juris Doctor - LSU Law
Paul Tellarico is originally from Long Island, New York. After moving to Louisiana, Paul attended Louisiana State University for his undergraduate degree and a few years later continued his education at LSU when he began to study law. Paul was part of the F. Lee Bailey Moot Court Team when they were earned 2nd place in the National competition.
After finishing law school, Paul Tellarico worked as an attorney for Neblett, Beard & Arsenault, Gordon McKernan, and had his own private practice. He joined the team at Brian Caubarreaux & Associates in 2021.
Throughout the years, Paul acted as President for the Alexandria Bar Association, Rapides Parish Civil Service Board, and Fit Families for Cenla, as well as the American Inns of Court, where he received a Professional Award for his service. His volunteer work earned him the Louisiana Supreme Court Award for Children in Need of Care Work and in 2013 offered his services pro bono for the City of Alexandria.
Paul is currently a member of the Louisiana Bar Association and the Alexandria Bar Association and is licensed to practice in the United States Supreme Court. His areas of practice include automobile accidents, maritime accidents, products liability, life insurance, and nursing home abuse. His passion for justice makes him a wonderful addition to Brian Caubarreaux & Associates.