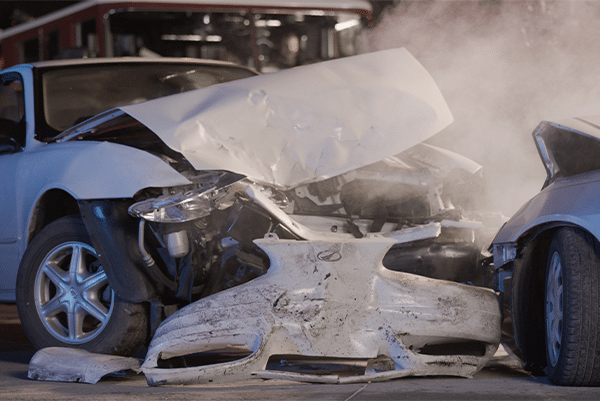 Auto Accidents
A car accident is the result of someone making a mistake. If you've been injured as a result then you're paying for their mistake. If the attorney you hire makes a mistake you'll wind up paying even more down the road. If your settlement isn't enough to cover the medical costs, rehab costs, costs for any medications, loss of income or special needs required, it could be a costly mistake indeed.
The person responsible for your accident has an insurance company and they have attorneys. The job of those attorneys is to settle for as little as possible and, make no mistake, they'll do whatever they can to do so. That's why, when someone who's been injured in an auto accident puts their trust in us, it's our job to do it right.
Our first obligation is to give you peace of mind. You focus on getting well for the sake of your family. We'll take care of everything else. We know how expensive medical care can be and how those expenses can weigh on your mind, especially if you're losing wages. At Brian Caubarreaux & Associates, we will take the proverbial legal ball and run with it. We won't allow the other side to drag its feet.  They won't be allowed to just 'deny your claim.' We've dealt with them before, and they with us.
For a Free Consultation, Call: 318.253.0900 | 318.442.0900