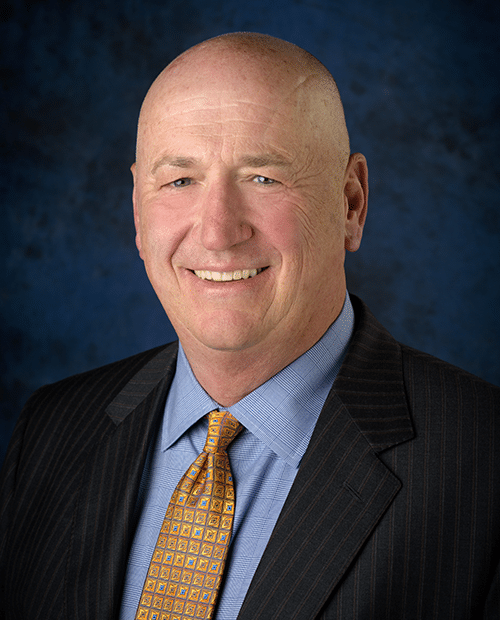 Gene Ledet
Practice Area:

Admiralty, maritime, products liability, workers compensation, personal injury, railroad accidents and medical malpractice

Education:

Juris Doctor - Southern University Law Center - 1989
Overview
Gene Ledet's higher education began with the University of Louisiana at Lafayette, where he earned a Bachelor of Science degree in Petroleum Engineering. He furthered his education at Southern University Law Center, graduating with a Juris Doctor before being admitted to the Louisiana State Bar Association in 1989.
Once being admitted to the Louisiana State Bar Association, Gene participated in over 100 courtroom trials, 50 of which were notable enough to be published before both appellate and the Supreme Court of the State of Louisiana. He worked his way up the ranks from an associate to the founding of his own firm. First, he was an Associate at the firm Nebblet, Beard & Arsenault until 1994, after which he began working for Rivers, Beck & Dalrymple and became partner in 1999. Ten years later, in 2009, he became a Founding Partner of Dalrymple & Ledet, where he practiced until joining Brian Caubarreaux & Associates in October of 2014.
Gene's practice is primarily in admiralty, maritime, products liability, workers compensation, personal injury, railroad accidents and medical malpractice. He is also authorized by all Louisiana State and Appellate Courts, the United State Fifth Circuit Court of Appeals, as well as the United States Federal Courts for the Eastern, Western and Middle Districts.
Gene's commitment to the community goes beyond words and is exemplified as a member of the Knights of Columbus. He has been married to his wife, Elizabeth, for 38 years, and they boast two fine sons. When not engaged in his many volunteer activities or clients he serves, he can be found fishing, hunting or on the golf course.