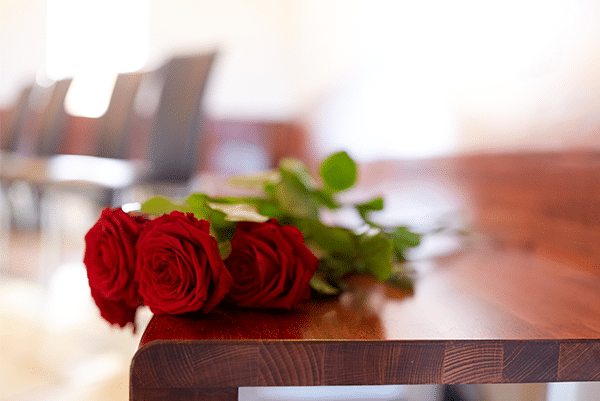 Wrongful Death
Accidents resulting in injuries to others are caused by someone else's mistake. Events resulting in a wrongful death are caused by a fatal mistake. Determining a dollar value for settlement purposes on the life of a human being is difficult at best. The lawyers for insurance companies will produce piles of data based on actuarial tables that can put a price tag on your life, down to the penny. The job of the lawyer you've hired is to point out factors not included in their data. Emotional factors, personal factors and factors related to unrealized potential. At Brian Caubarreaux & Associates, we know from experience what to expect, and will do everything in our power to prepare you for it.
Wrongful death cases can be emotionally exhausting and financially draining. Our compassionate attorneys and staff can answer all of your questions, investigate your case, and fight to get justice for your loss. You are entitled to compensation for a variety of emotional and financial losses, such as:
      Emotional suffering

      Loss of earnings

      Loss of love, care, and companionship

      Burial and expenses

      Present and future financial losses

      Medical expenses
For a Free Consultation, Call: 318.253.0900 | 318.442.0900
We'll come to your home or to your hospital bed; you can come to our office or meet wherever you like. Whatever the venue, always consult with an attorney before making a commitment. Make sure you ask them what experience they have, if any, in slip and fall related cases. Also ask if the attorney feels you have a case, and make sure they give you the reasons for their answer. A reputable attorney should be honored by your interest in them and be willing to provide the initial consultation at no charge. We certainly do.
At Brian Caubarreaux & Associates we get to work immediately on investigating your case and preserving evidence while it is still fresh. We check and re-check all the facts, evidence, reports and other information for accuracy. We make sure every "t" is crossed and "i" is dotted.