Rita Clancey
"I felt completely calm, knowing that what
they said they were going to do, they did.
He's not just saying 'do it right', he means it."
Click Here For A Free Consultation
A mistake made on the road, in a workplace, or hospital can lead to crippling pain and suffering, lost wages, and heavy medical expenses. A mistake made in a courtroom or during negotiations adds insult to those injuries and can worsen the damage.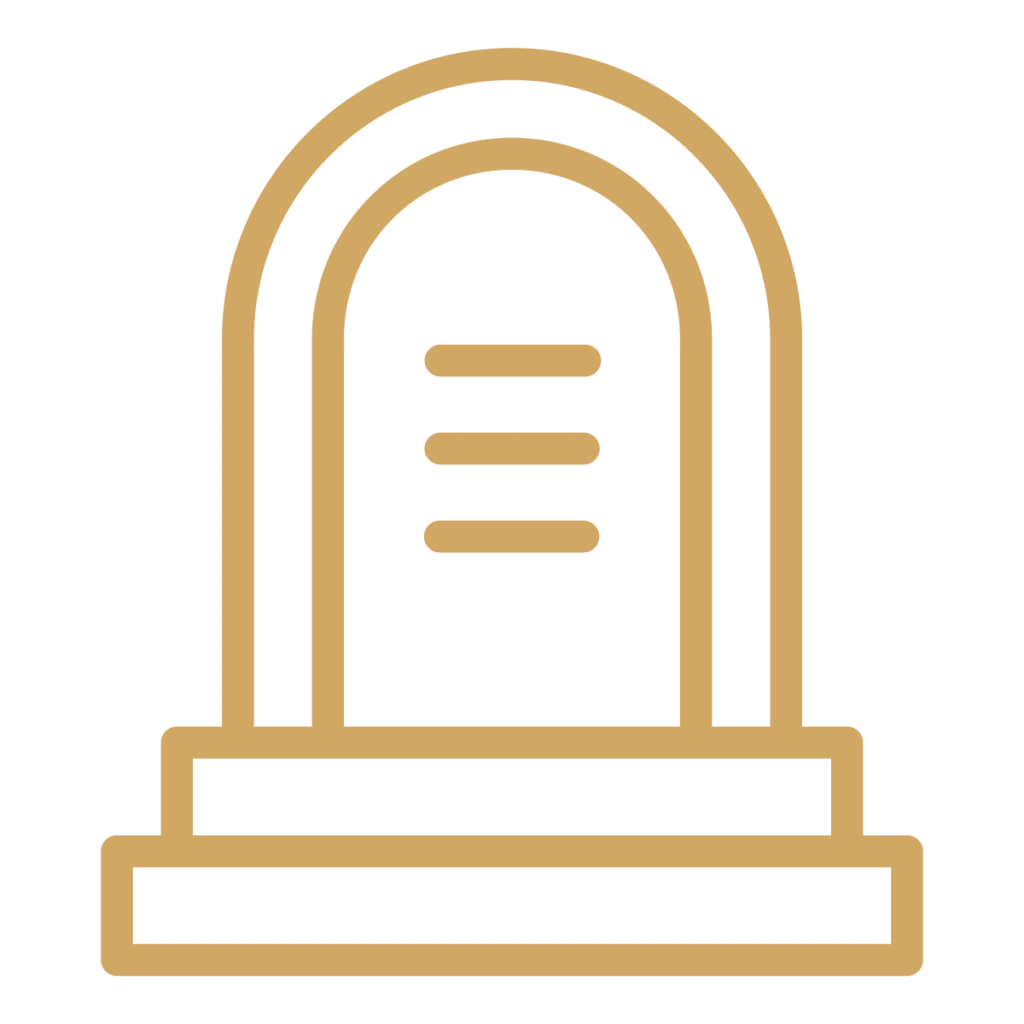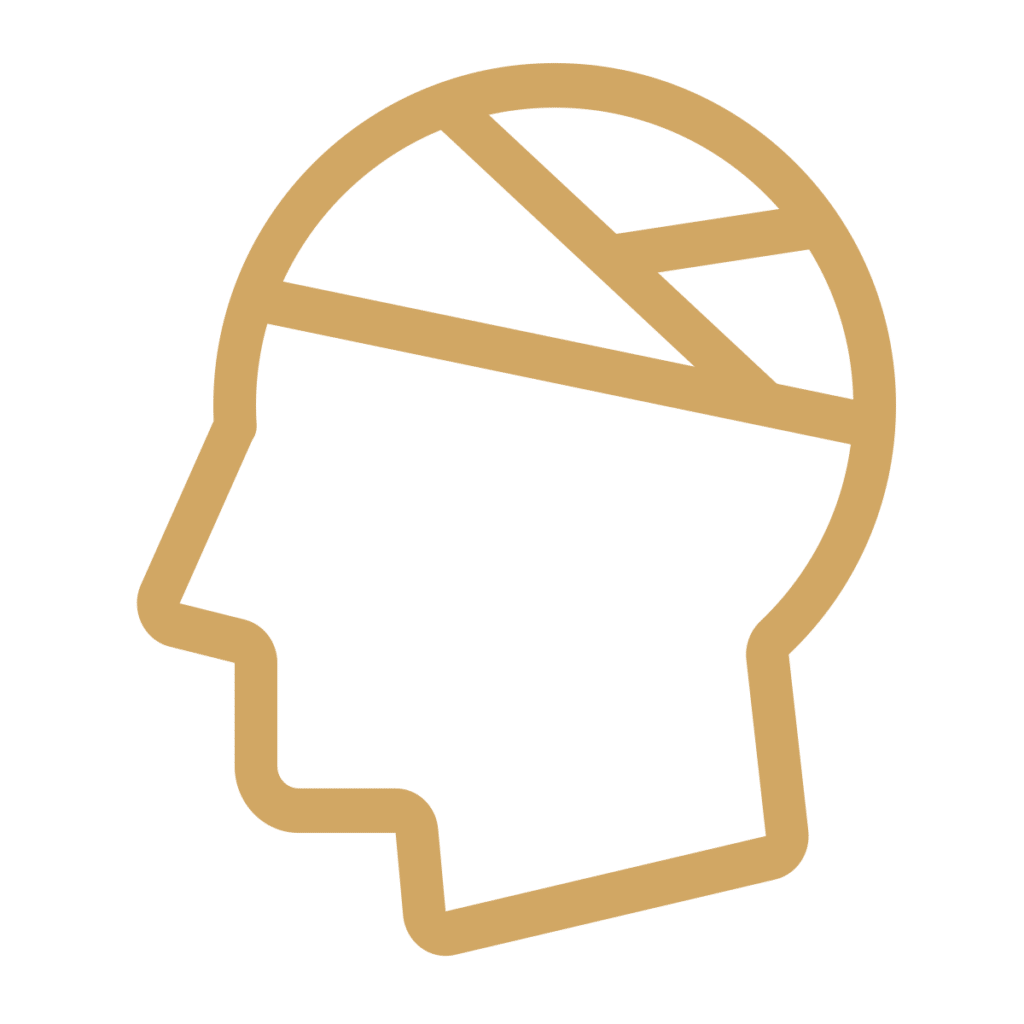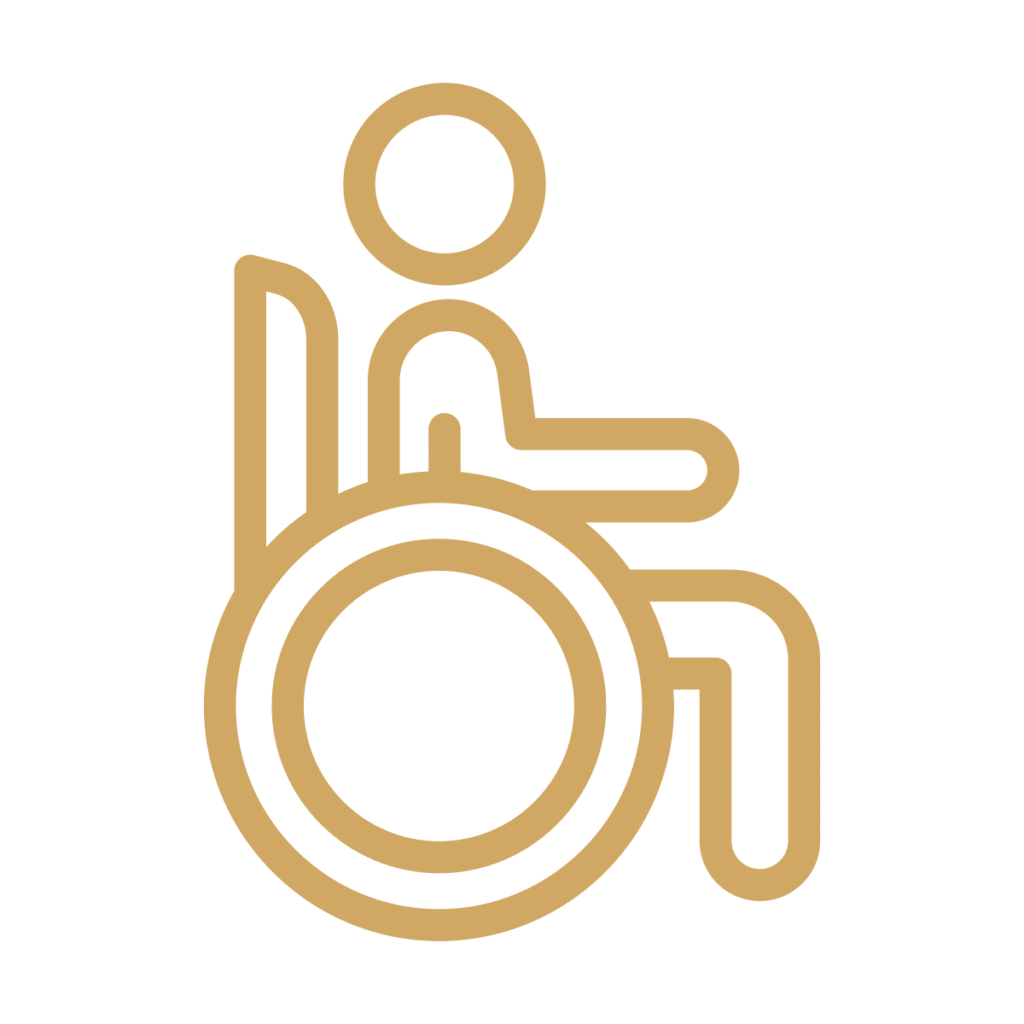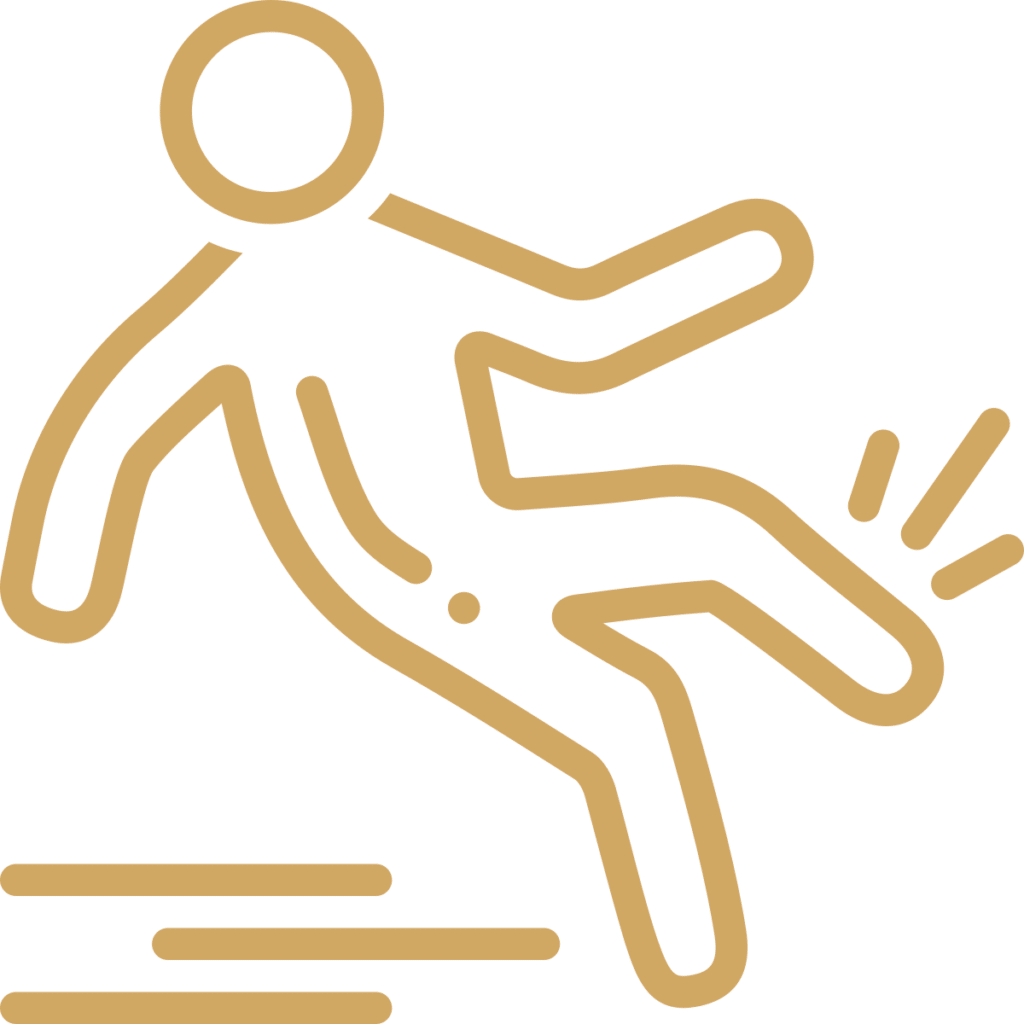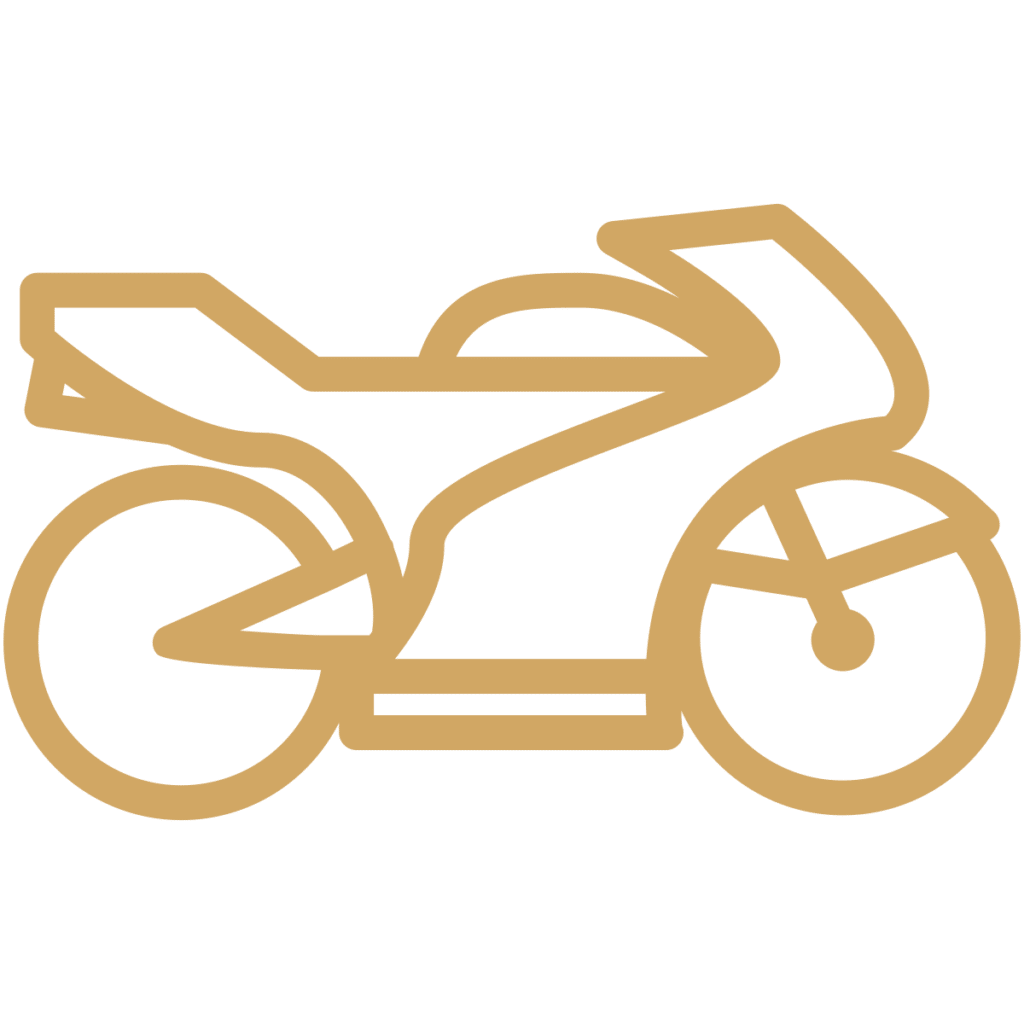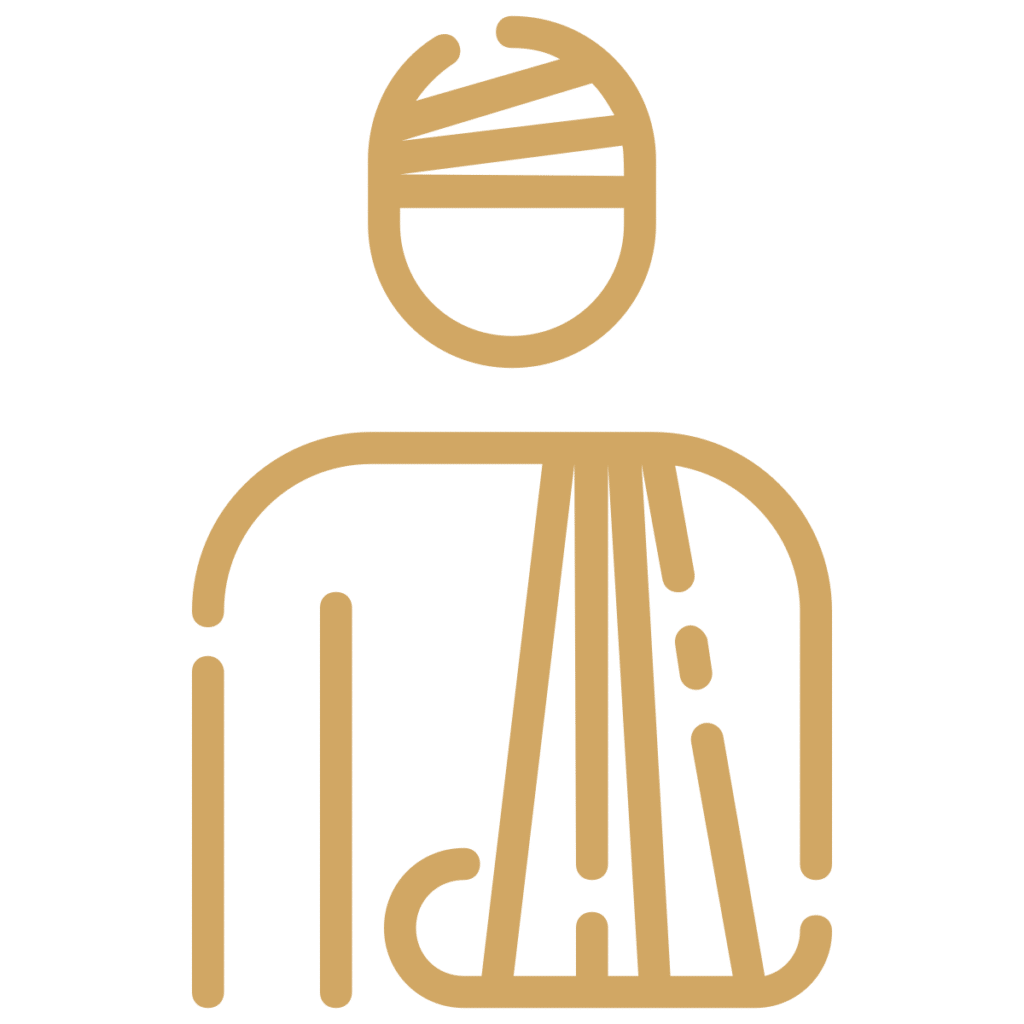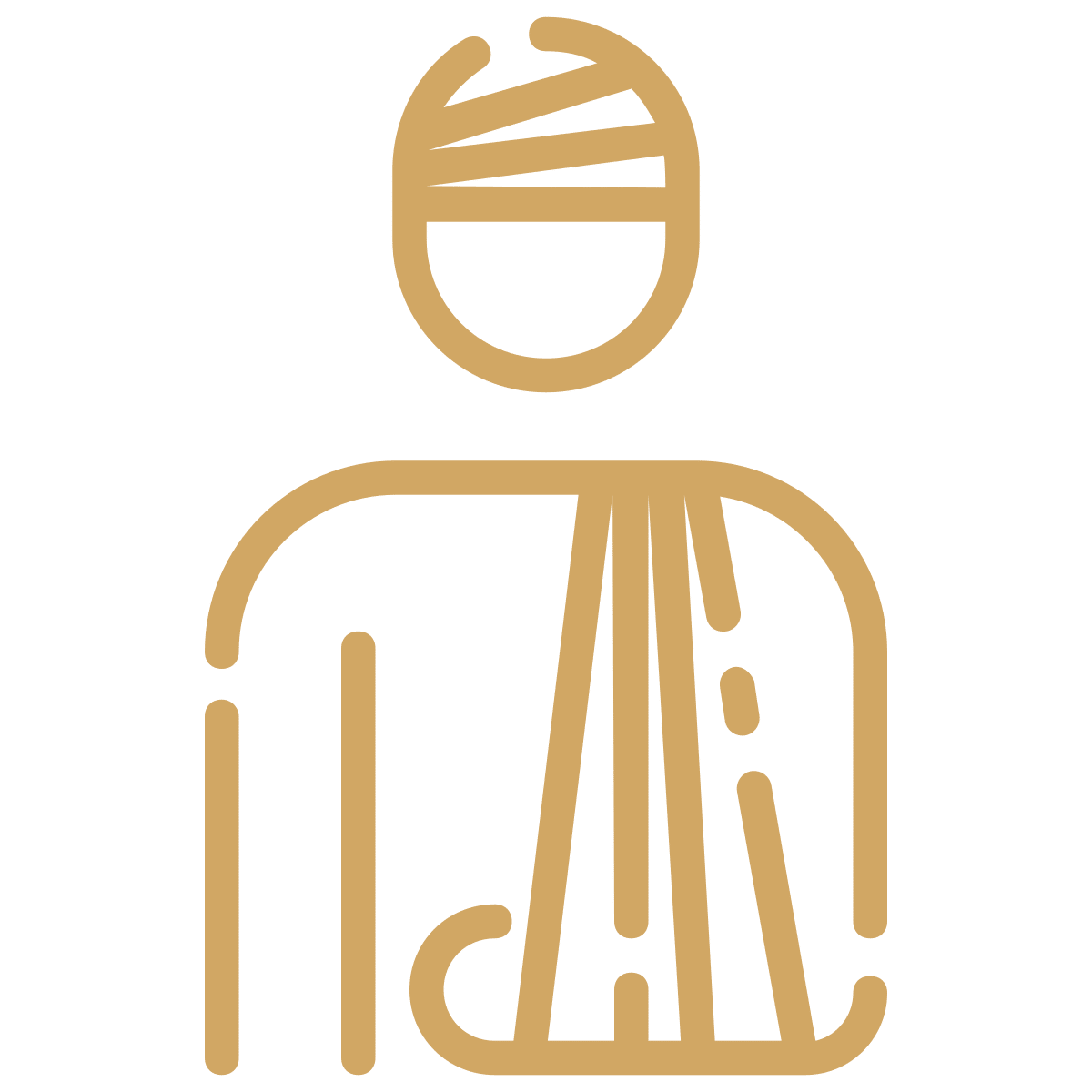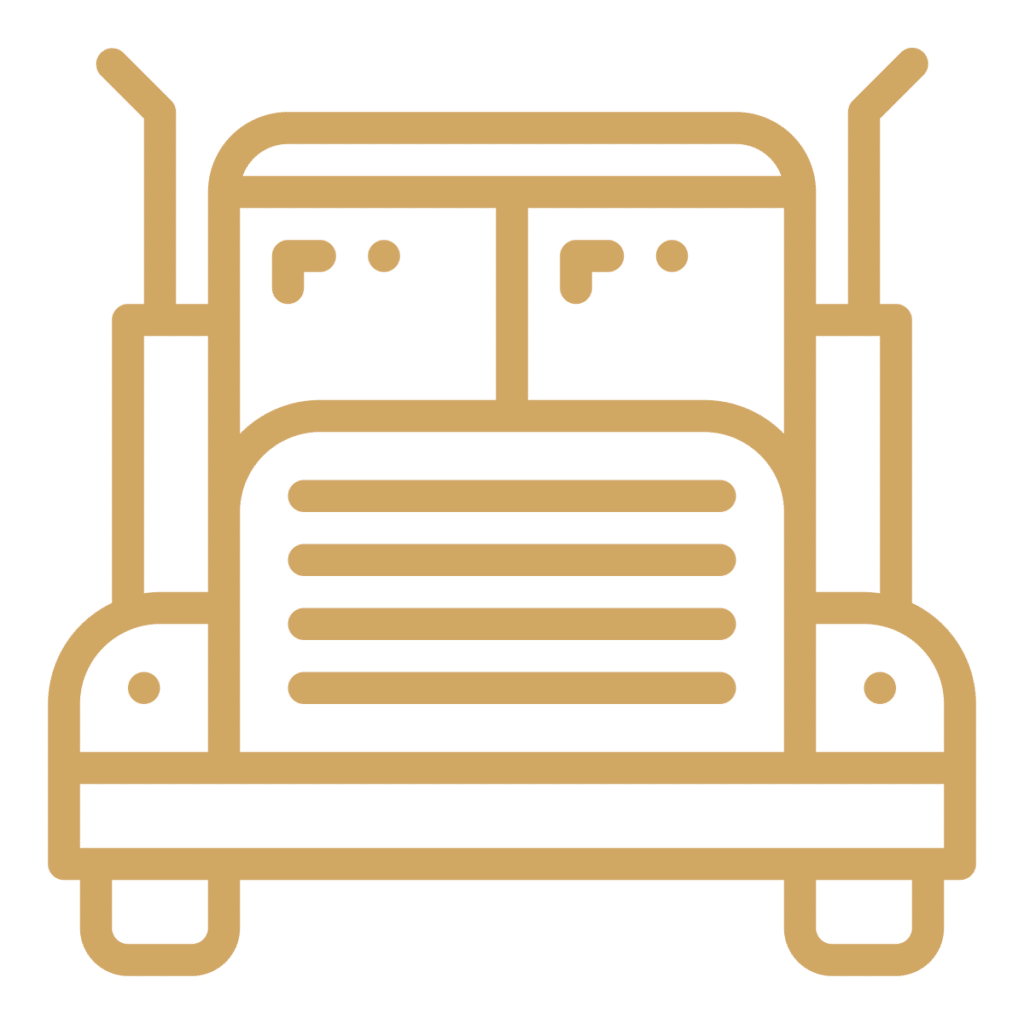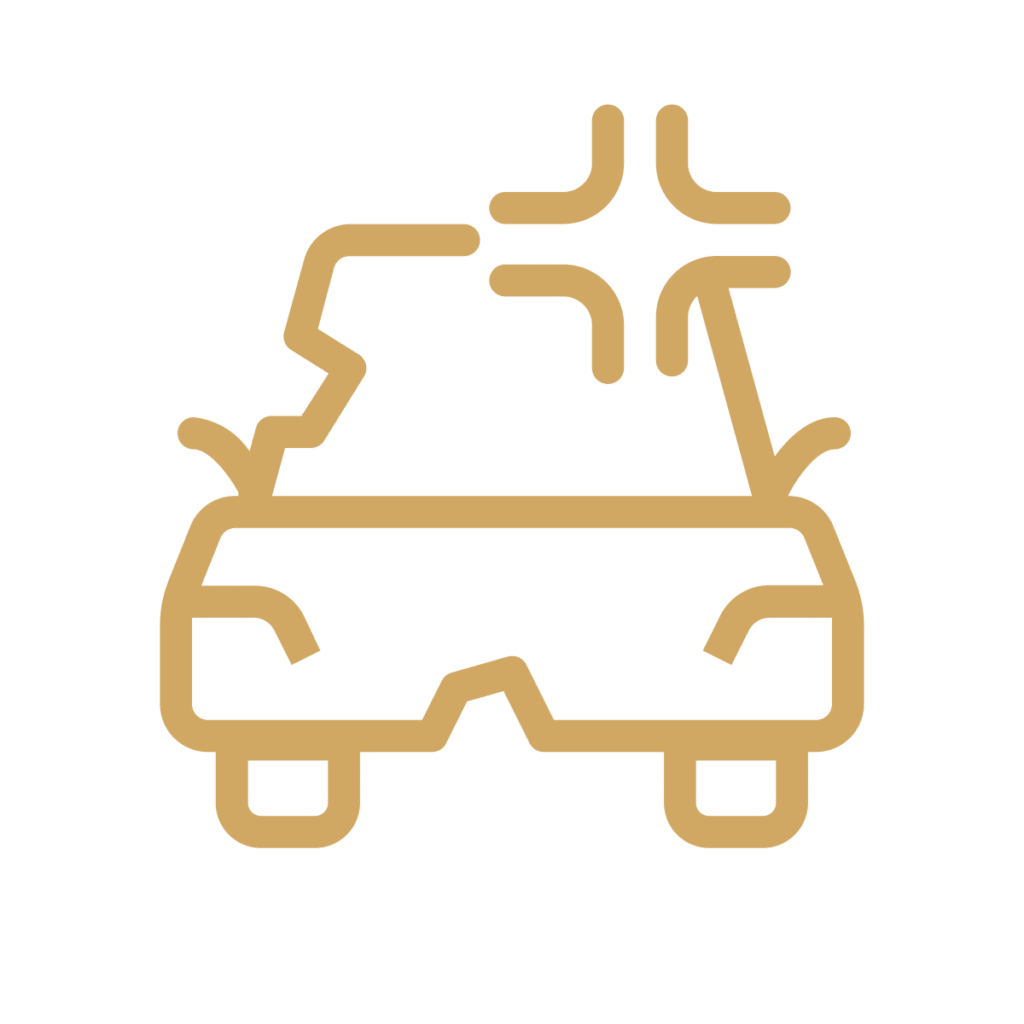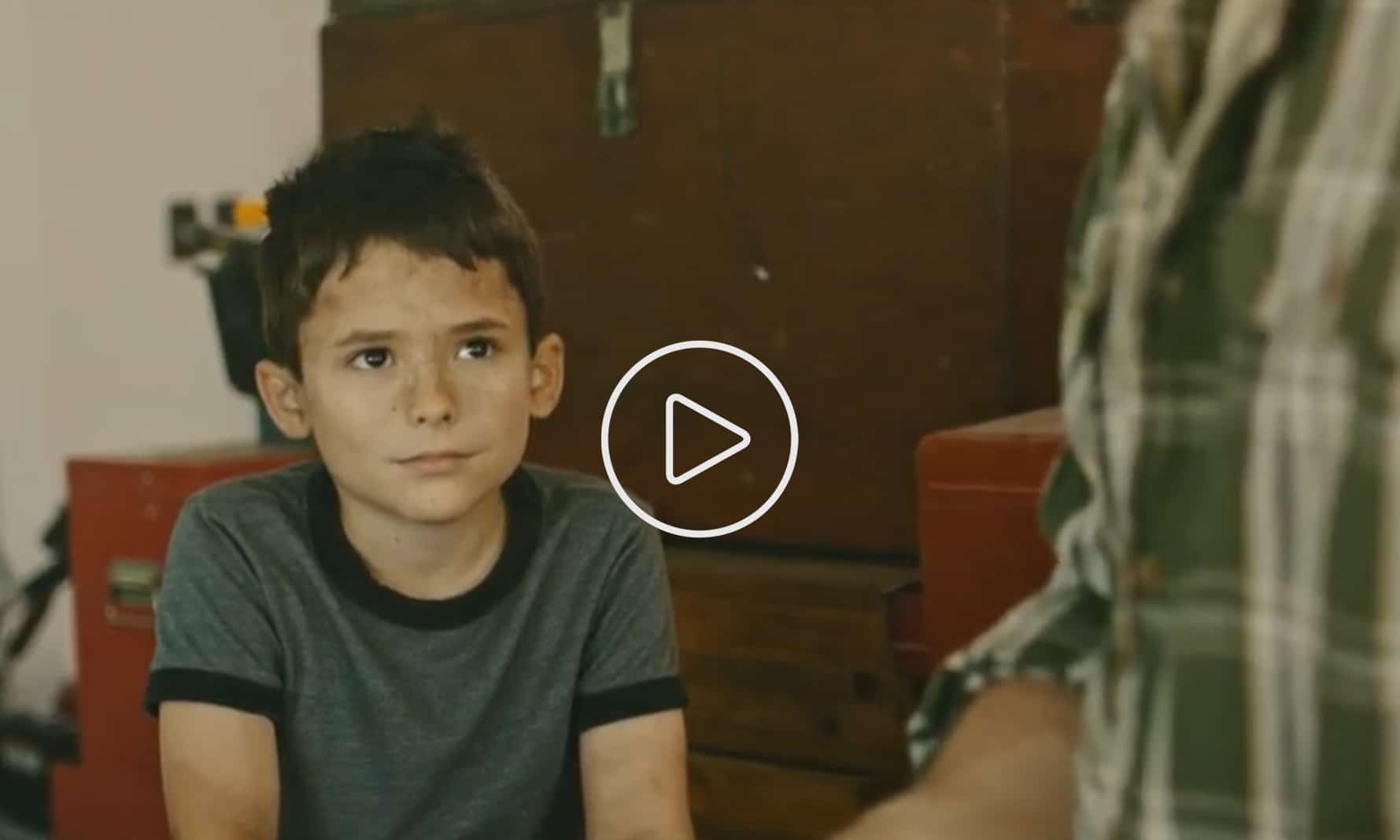 "I was raised by a father who, because of the duties he had to perform in life, simply couldn't afford to make a mistake. If he did, people died. My dad stressed the importance of dotting every "i" and crossing every "t". Double, even triple check things. Never assume or take anything for granted. When I received my law degree and opened my practice, I brought these lessons with me."

– Brian Caubarreaux
Call us directly or fill out the form below to receive a free confidential consultation.
Attorney Brian Caubarreaux of Brian Caubarreaux and Associates has created the "Do It Right" Scholarship to provide assistance to those striving for a better tomorrow. While growing up in Avoyelles Parish, Brian learned many life lessons from his dad, who was a part of the working class. One lesson that stuck with him the most was to always do things the right way. Brian has built a well-respected reputation for himself as well as his firm based on this principle. Brian started this scholarship to help those in need succeed. He knows that not everyone has the chance to do things right the first time, but he is giving them the chance to do things right this time.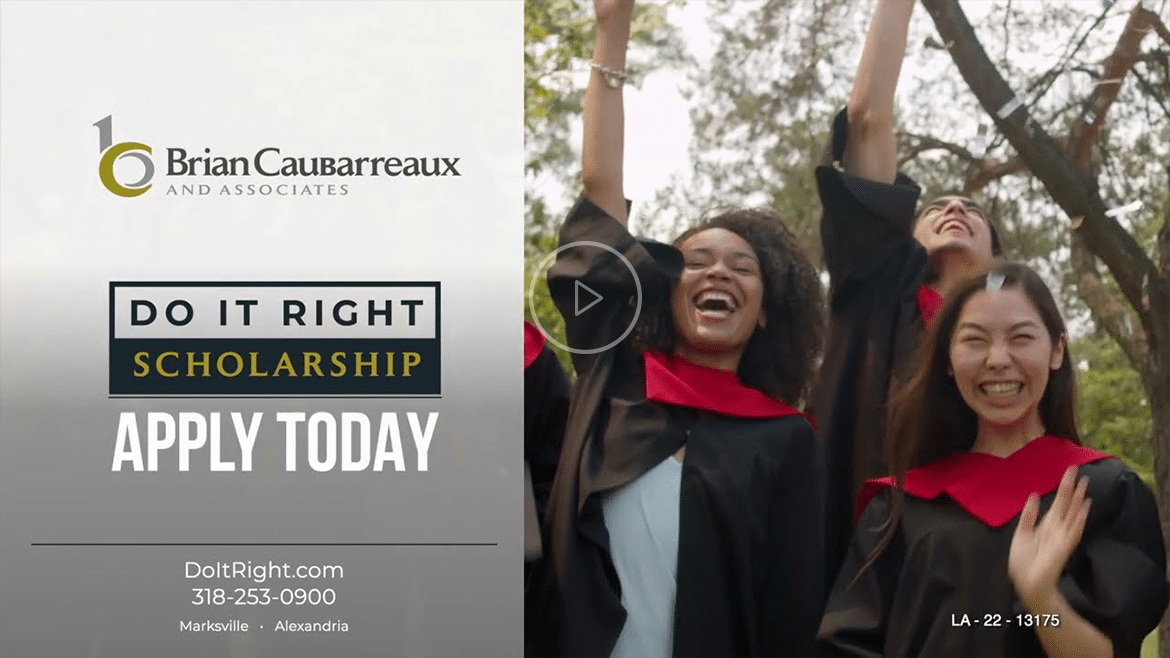 At Brian Caubarreaux & Associates,
We demonstrate a "do it right" approach in everything we aim to accomplish. We discuss every option. We study every detail. We consider every outcome. We do it right.