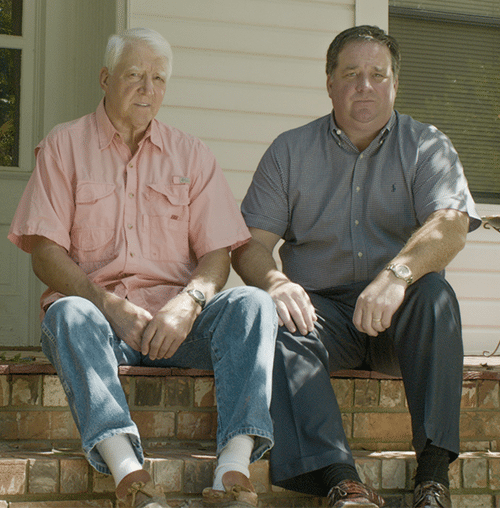 Brian was born in Lafayette, Louisiana and is the son of Leroy and Donna Caubarreaux. Leroy Caubarreaux served in the Marines, the Army and was a helicopter pilot in Vietnam. Brian accredits his work ethic, strong family values and unwillingness to "cut corners" to his parents.
From an early age, Brian's father instilled a desire within him to help others. While being a helicopter pilot in Vietnam, he saved hundreds of people. It was a dangerous job. It required acute focus, attention to detail, and courage. He always told Brian, "If you're going to do something, Do It Right."
Brian never forgot those words. They guided him on his road to success. These wise words have helped him win in the courtroom time after time. And they have become the foundation for his firm.
The attorneys at Brian Caubarreaux & Associates are lucky enough to have found something they are not only successful at, but passionate about as well. Many people live their whole lives without finding their true calling. Surrounded by like-minded attorneys, Brian and his team are ready to make a difference.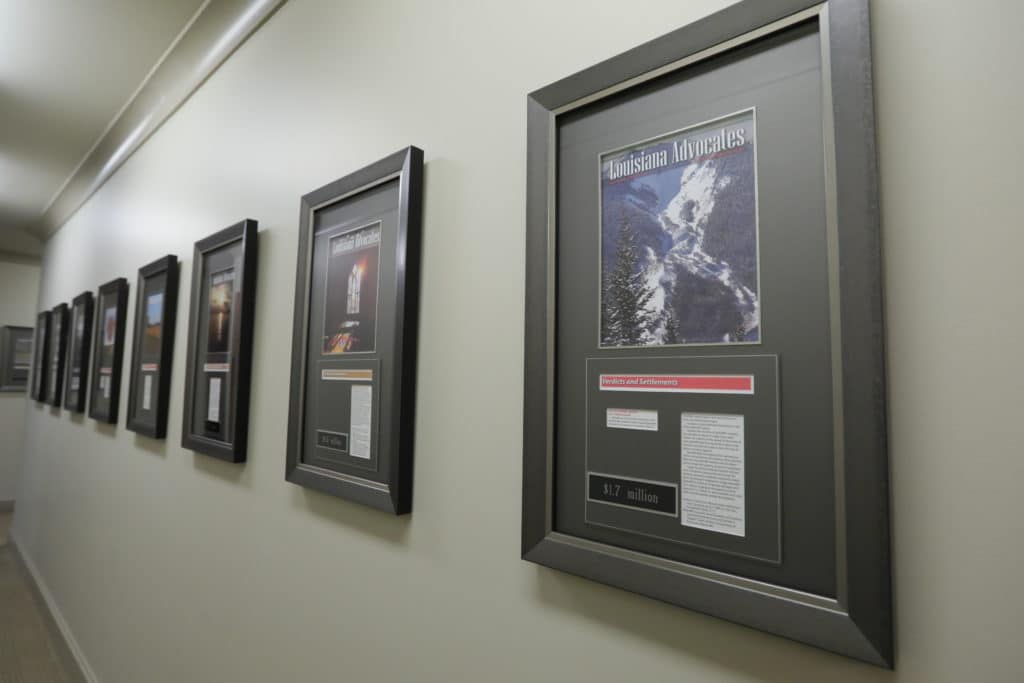 When I turned it over to him, I didn't have to worry about it. He kept me aware of everything going on. 
- Jay Deprato
They took a lot of the worry away from me.
- Phyliss Moras
When you know that somebody can portray your story to a jury and be able to relate is the hardest thing. Depend on trial or truth, and you want them to know truth. And they could see the truth.
- Jennifer Correia