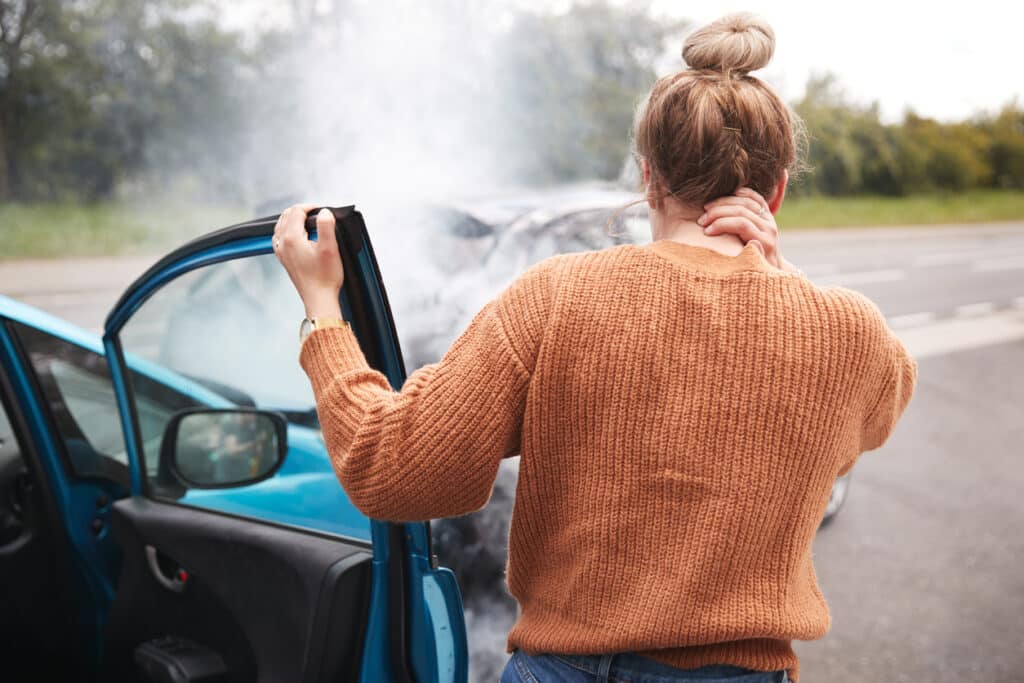 Uninsured And Underinsured Motorists
Thousands are driving on our roads without insurance. Even more, are underinsured. Without legal representation, getting into an accident with either can cost you dearly.
Underinsured drivers typically carry only liability coverage with insufficient coverage with limits insufficient to fully compensate you. Adding uninsured motorist coverage to your policy can allow you to be fully compensated for your pain and suffering.
The only compensation you can expect after getting into an accident with an uninsured motorist is from your own insurance company. This means adding 'uninsured motorist' protection to your policy, is important.
Avoid 'Economic-Only' Uninsured Coverage
Insurance companies love selling this. It puts cash in their pocket and provides you with the illusion of being covered against uninsured drivers. Truth is, it's bare bones coverage that doesn't include physical or emotional pain and suffering and other damages.
We're Your Insurance Against the Uninsured and Underinsured
Call us.  Our experienced legal representation will relieve you of the burden and complications of dealing with insurance company red tape and bureaucracy. We've been there, done that and do it right.  We know every trick in the insurance company's bag.
They want to frustrate you, wear you down and make you give up. They might be able to do that to you but they know they can't do it to us. So, if you've been injured in an accident with an uninsured or underinsured motorist, don't give the insurance company a chance to wear you down. Do it right. Give us a call.