Eilers & Krejcik: rising price of Kambi may indicate upcoming sale
Eilers & Krejcik: rising price of Kambi may indicate upcoming sale
The shares of Kambi, the sportsbook software of Unibet, BetCity, and Jack's, among others, have risen sharply in recent days. This while the shares of competitors fell. This has led to rumors about a possible sale of Kambi. Is Kambi really for sale and if so, who are the potential buyers?
At the time of writing, Kambi's share price stands at 226.90 Swedish Kronor (€21.58). About a week and a half earlier, this was 175.05 Swedish Kronor (€16.58). An increase of almost 30% and that while big names like GAN and DraftKings showed a very different pattern in recent days. What causes Kambi's shares to rise so much? Find the answer to this question in the link https://cricket360.bet/free-bets-in-india/.
A possible sale of Kambi is among the possible reasons. Therefore, speculations about possible potential buyers have already begun. The renowned Eilers & Krejcik gaming gets the rumor mill going and makes a prediction about the possible interested parties.
Who might be interested in a sale of Kambi?
Kambi's sportsbook software has been around since 2010 and was developed for Unibet, part of the Kindred Group. Three years later, the company also made the software available to 888, after which it decided to separate Kambi from Kindred in 2014.
Since the creation of the Kambi Group, Kambi's software has been available to other providers looking for a well-known sportsbook product. For example, BetCity and Jack's Casino & Sports both chose the software of Kambi to offer their sports betting. Many Dutch people already knew this software through Unibet.
Kambi can therefore be an interesting product for companies that are looking for a successful Business-to-Business (B2B) product. The analysts of Eilers & Krejcik gaming therefore already looked at a number of possible interested parties.
For example, the Australian Aristocrat and the Las Vegas Sands are mentioned as potential buyers. Both parties made previous attempts to get (partially) involved with iGaming providers. For example, Las Vegas Sands was mentioned as an investor of Evolution Gaming. Aristocrat made an attempt to acquire Playtech last year.
The most notable name in the list of Eilers & Krejcik gaming is the Kindred Group. In February of this year, Kindred announced that it wants more control over the sportsbook product and thus is working on its own sportsbook platform. It could therefore also be an option to bring Kambi back fully within Kindred. In this way, the company would regain full control over the sportsbook product.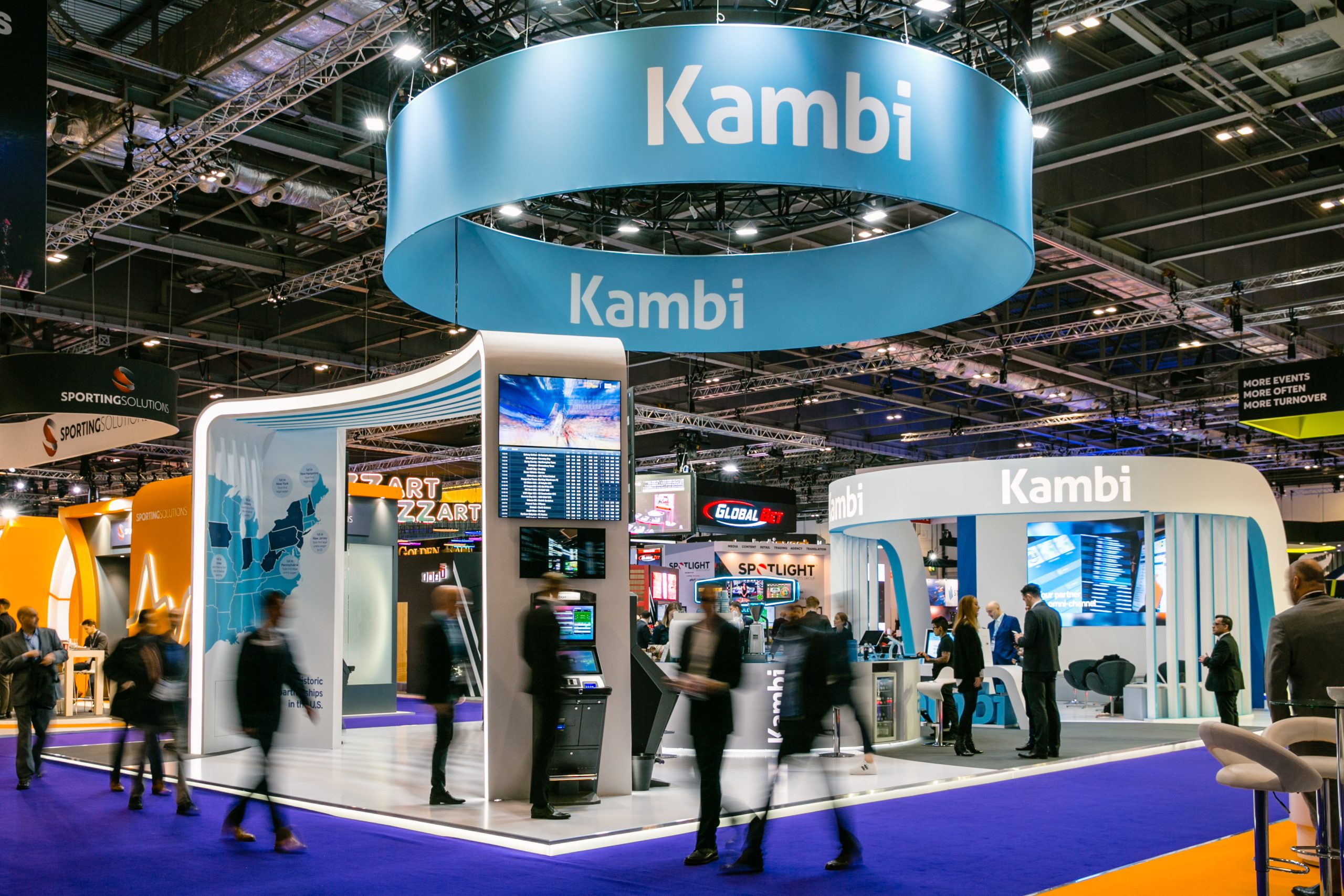 Finally, MGM is also mentioned as a potential buyer. MGM recently announced that it wants to acquire LeoVegas and that company uses the software of Kambi. MGM would therefore not be an illogical choice according to Alinea Capital. Alinea Capital is an investment fund that specializes in iGaming.
Kambi in the Netherlands
It is not yet known what a possible sale of Kambi could mean for the Dutch market. At the moment, there are two parties that use the software of Kambi, namely Jack's Casino & Sports and BetCity. A third could soon join them, as Unibet is still awaiting its license. The company made its license application to the Gaming Authority at the end of November 2021.